It is that time, yes I know it is sad but I've had my fun and now it is someone else's turn. So here is the deal, I'm listing it right now as For Sale in its current state as a whole. I will not be taking any parts off at this time, so don't even ask. If by August/September, it is still here, then I will begin the part out (don't start calling dibs either).
The Car:
2004 Pontiac Grand Prix GTP Competition Group
111,000 miles (at the time I am posting this)
Heavily Modified
Lots of Rare parts which include (Ron Vogel LCA's, Coilovers (in a way they are on an 04), Jasper Remanufactured Transmission with 3.29 gearing, CTS-V brakes up front, GM's Carbon Fiber center console pieces)
Price: $10,000 FIRM (I don't want hear that is crazy, don't like it, move along)
Location: Albany, NY
Full mod list:
Interior:
-Rear Grand Prix GXP Seats
-Grand Prix GXP Chrome ring interior pieces (around the vents and door handles)
-Grand Prix GXP Gauge Cluster
-GP GXP Door handle aluminum inserts
-GP GXP aluminum pedals
-Leather Shift boot
-Custom Shifter
-Custom "Comp G" Door sills
-Black Floormats (GTP Competition Group embroidered on it)
-Red LEDs in door handles
-Red SMD LEDs map lights, dome lights and floor lights
-Wheelskinz steering wheel cover (Black/Grey)
-Custom made Aluminum door lock pegs
-Kenwood DDX512 Head unit
-Infinity Kappa Speakers Front and Rear
-GM Carbon Fiber center console pieces
-Custom Laid Bamboo wood floor in trunk
-800w Sony Xplod Amp
-2 x 12" JBL Sub in custom fit box
-Custom made "Pontiac" Trunk lid mat with back lighting
Exterior:
-SE Front Lip Custom Vinyl wrapped
-Black Vinyl wrapped roof
-Rear Black painted valence
-White LED door handles
-Custom Projector retro headlights with cleared sidemarkers (Morimoto h1 Bi-xenon, 55w ballasts 6000k)
-Angel Eyes
-Yellow Fogs
-Moved SMD LED turn signal in old high beam location
-Pedo bear sticker
-Banksy Panda bear sticker
-50% window tint
-LED taillights
-Tinted & Painted Reverse light bar
-3rd brake light overlay
-In-channel window visors
-SPO Black Grills
-Rear window tattoo
-Inferno Hood paint white with black accents
-Black Painted side mirrors
-White SPO Spoiler
Suspension/Brakes/wheels
-GMPP Front and rear Strut bars
-UMI Trailing arms
-Dorman Front Sway bar
-Moog Sway bar bushings (front)
-Moog Sway bar endlinks
-Addco Rear sway bar
-Custom rear sway bar end links
-Ron Vogel Custom LCA's (Solid front point, Moog Ball Joints, Poly Bushings)
-Solid Rubber mounts (Tranny/motor)
-Full set of Vinnie engine/tranny spacers
-Held Custom made Coilovers
-14" rotors up front Ford Mustang GT500 Rotors
-CTS-V 4 piston calipers
-Hawk HPS pads all around
-Mustang GT500 Replica 19" x 8.5" 30mm
-Pirelli Rosso 235/50/19
Engine
-NIC Cam
-Double Roller Chain with chamber Crank gear
-LS6 Valve Springs
-LS7 Lifters
-Chromoly Push rods
-Felpro Valve Seals
-PRJ Wires
-Autolite Platinum 605s
-42.5# Injectors
-Custom 3.5" intake setup (bpi velocity stack and R2C filter)
-Speed daddy Headers with custom made downpipe
-Custom Catback with 30" resonator & Magnaflow Straight through mufflers with 3.5"dual tips
-3.3 Modular Pulley
-Purple Dino Tuned
-180 t-stat
-Green coolant converted
-Alternator Rewire
-ZZP Voltage booster
-Optima Red top
-ZZP Aluminum Valve Covers
-Aluminum Cross Braces
-Aluminum Dog Bones
-Flipped dogbone bushings
The Good:
-Fresh transmission this season, it is a used Jasper remanufactured unit (Not rebuilt, REMANUFACTURED which means every part is new), I figured with the warranty and the mileage on the car it came from, no more than 30,000 miles on it, but it is far less than that.
-Body outside is immaculate, a few door dings, but barely noticable. I've detailed this car heavily last season, the paint is in great shape
The Bad:
-I think the lower coolant elbow is leaking but it is such a small leak that it evaporates before hitting the ground. I may replace it before the season is out.
-This isn't really a daily drivable car, maybe if you raise it up a little it would be okay
-Underside rust, its in the early stages in some areas, the pinch welds are about where it started though, they are okay but not great. The radiator support has some showing up and the rear lateral bar area has some. My suggestion would be to nip it in the bud with a sodablast and the car will be fine for years to come.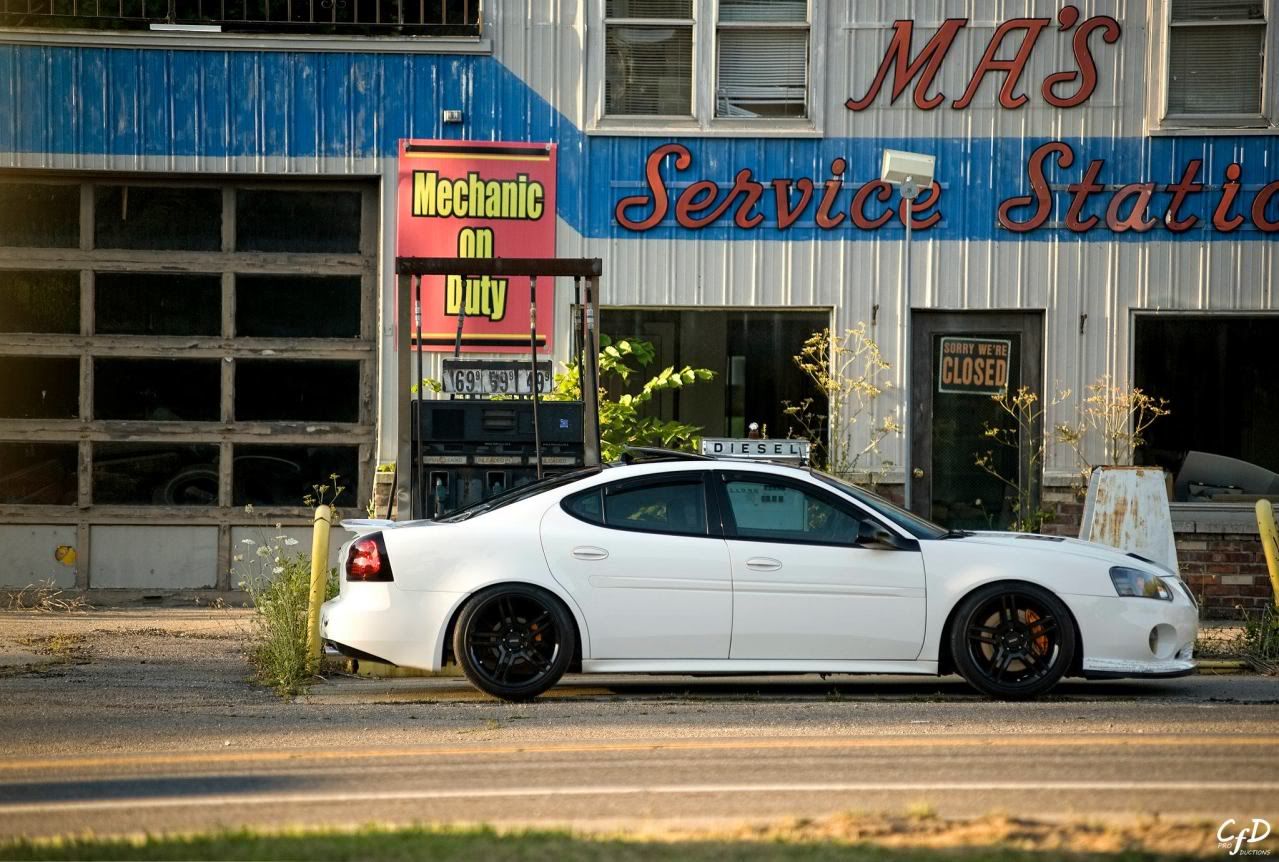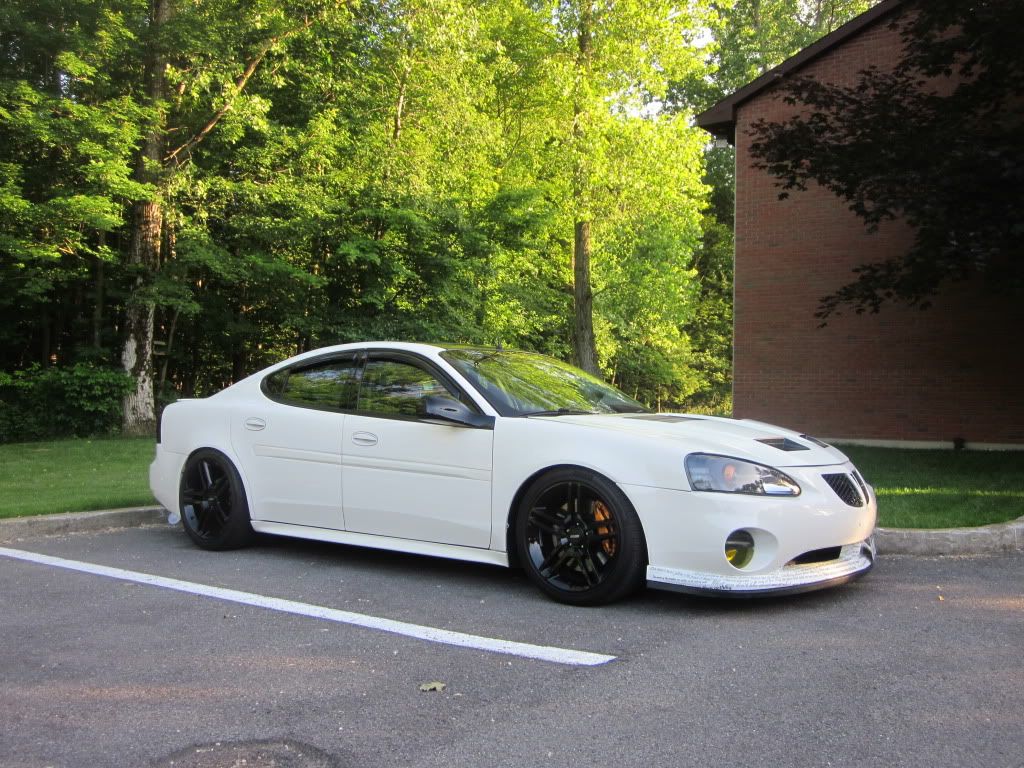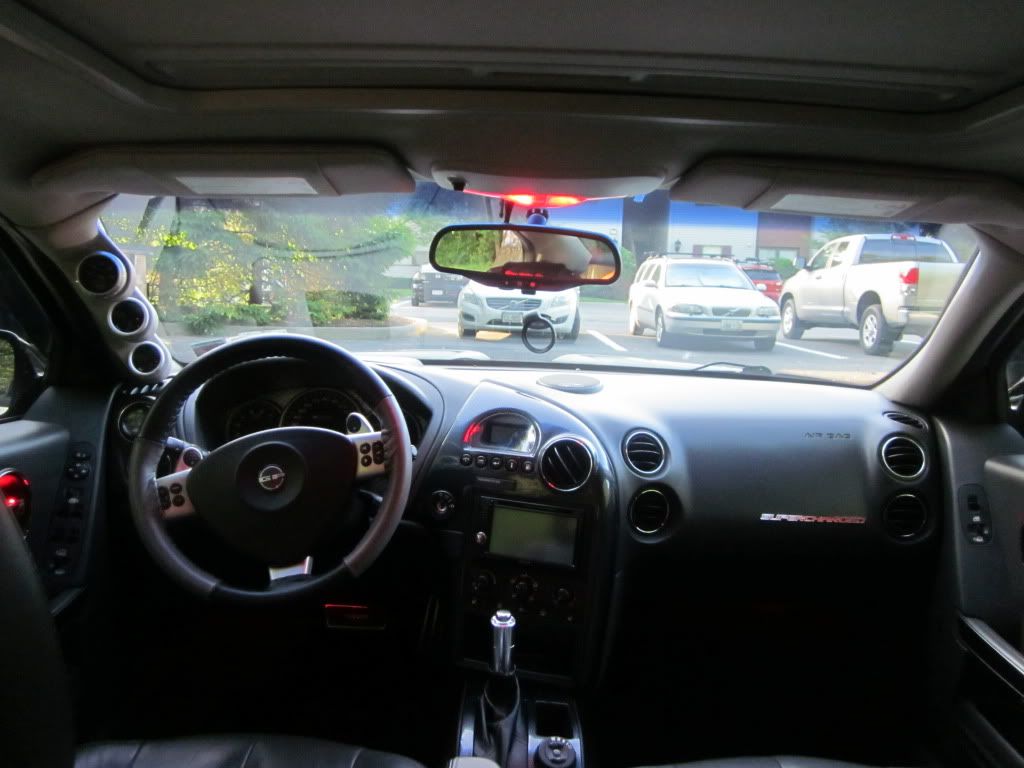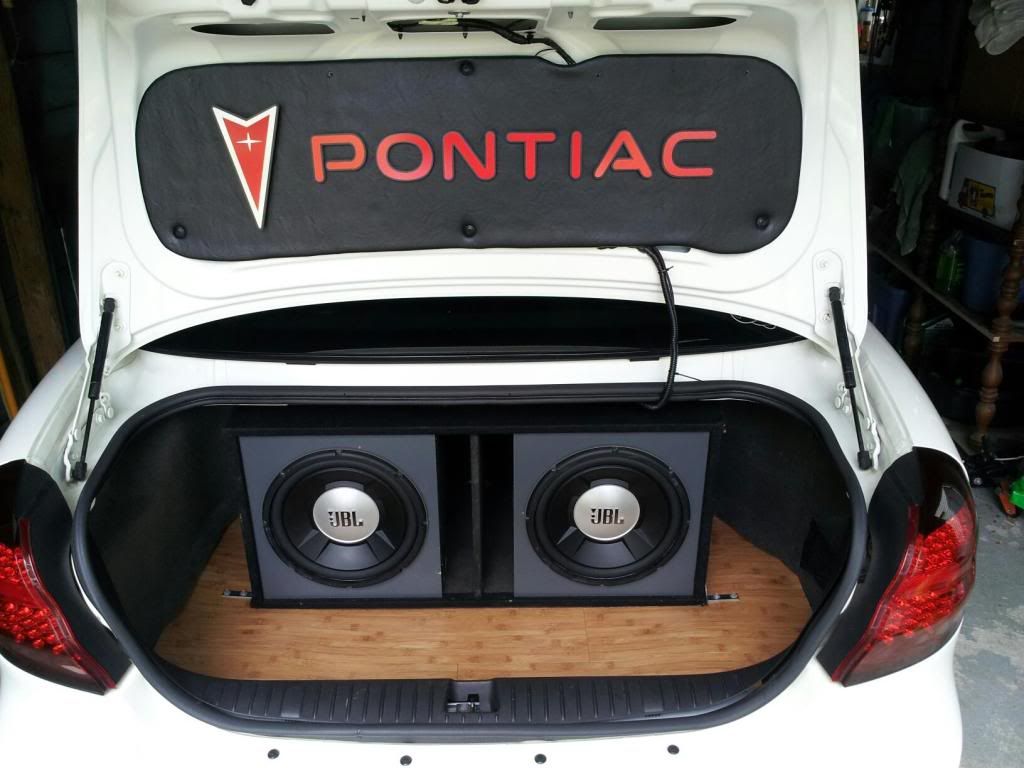 Dave