FLIP: I went and look at left side leather door panels for you. Sorry, they are torn off because they have a dog from what I see hairs all over on the carpet. Must be a big dog to tear all 4 door panels pretty good.
Anyway, rear seat belt for 04+ model is not here yet. I don't know when we will get 04+ model but maybe next year.
Make sense Todd. I was thinking they don't want to sell "cheap" price for newer model. They sell the newer parts for like example G8 taillight for $200 instead $17.99 on 97-03 model.
Don Rome... this front bumper was little heavy but it was dropped on me very hard. Almost hit my balls while I'm laying under bumper but lucky it doesn't reach me
I have a air bag belly where it hit me so it saved my life lol
Pictures will follow soon. I took picture of 97-03 model only. For guy for older model. I don't see anything good. I mean they are abuse very good.
-- Sun Oct 31, 2010 2:12 pm --
Arrived this morning. Saw nice GT GP. It has tint window, black torque star wheel, and tint tail. I finally bump into that guy who looking the GP car while I'm removing the back leather seat out for reach the truck release button. He come to me and help pull damn backseat up. I was lousy speak to him "Is that your car red?" He says yes. I ask him are you from this site like clubgp, gpona or goclubgp? He doesn't know them and seem not interesting website. Oh well. I told him thanks for help for pull that leather backseat up and went back to work.
Man this guy is crazy. He has been working on that car yesterday and today.
After I pop the trunk for taillight. I see something interesting. What wrong wit this picture? lol
1999 Silvermist GT 2 doors
1997 Gold SE model (why someone cut wire for taillight??? lol)
Neat door molding
2001 Galaxy Silver GT 4 doors
Nice keyed
I took front bumper out yesterday from that car.
This rear bumper might asking person name Mike Long.
It has little scrap under right tailight wire. It has little scrap on left side (not picture but it is kind same as right side too) Not sure if you like it. 40 buck for bumper cover + tax...
crap! stupid stripped rusty bolt. Can't get it out.
1998 unknown color SE model
1997 red SE model (nice ricer color spoiler lol)
1998 Black "Gold Edition" GT 2 doors. It has brand-new driver headlight but aftermarket. Wow this person has a hell ride for break the sturt like that. Probably spill the soda on dashboard during accident lol
Wow look at fake vent on rocker wtf?
FLIP: What do you think? Nah or you can remove ugly stuff on top? I put it back on trunk on 2001 model and closed it so person can't open it and probalby won't know it has hidden release button
Best shape front bumper cover ever!!! Yeah it has scrap but can fix it during repaint anyway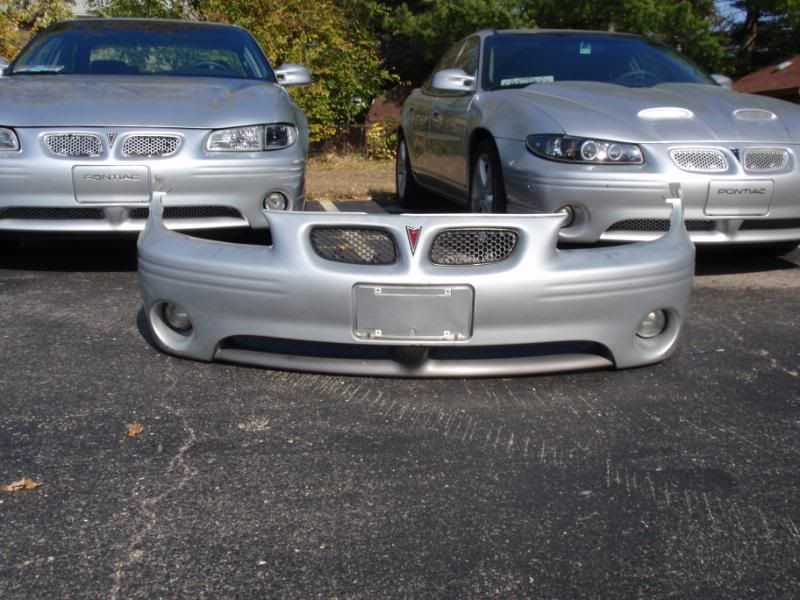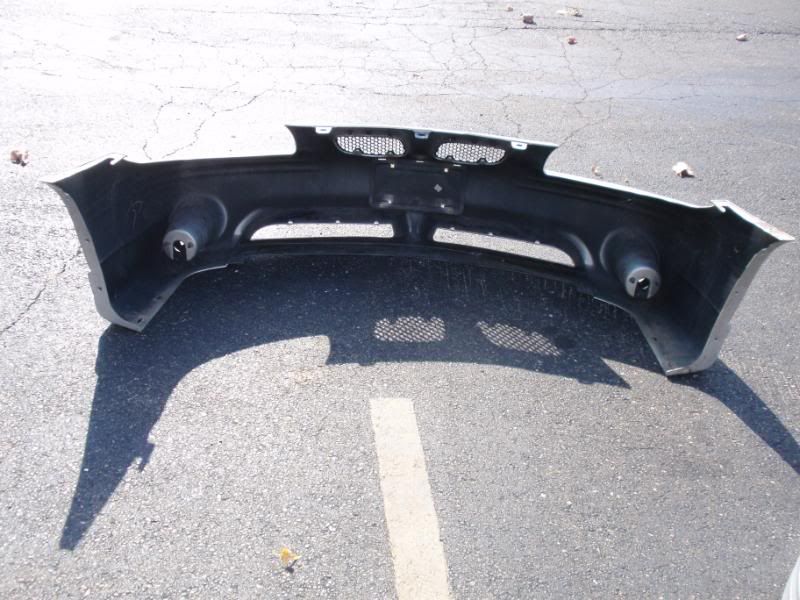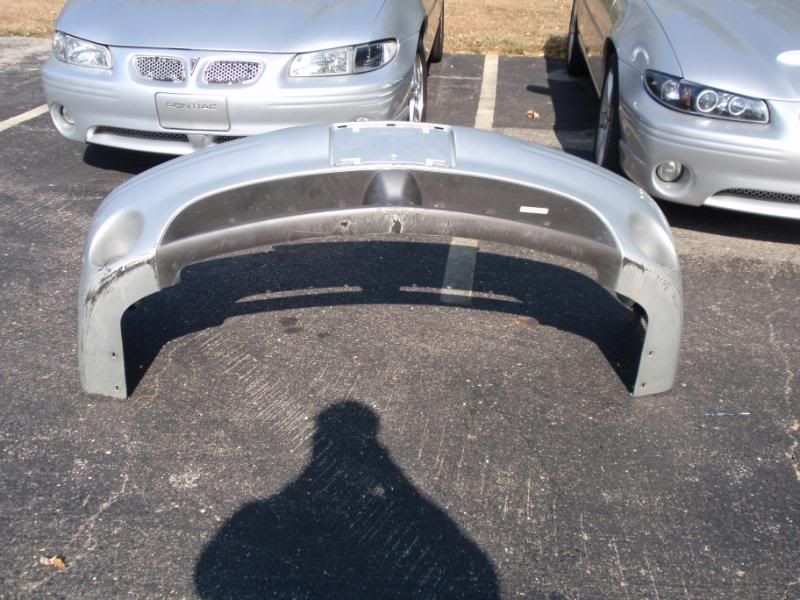 I have friend ride with me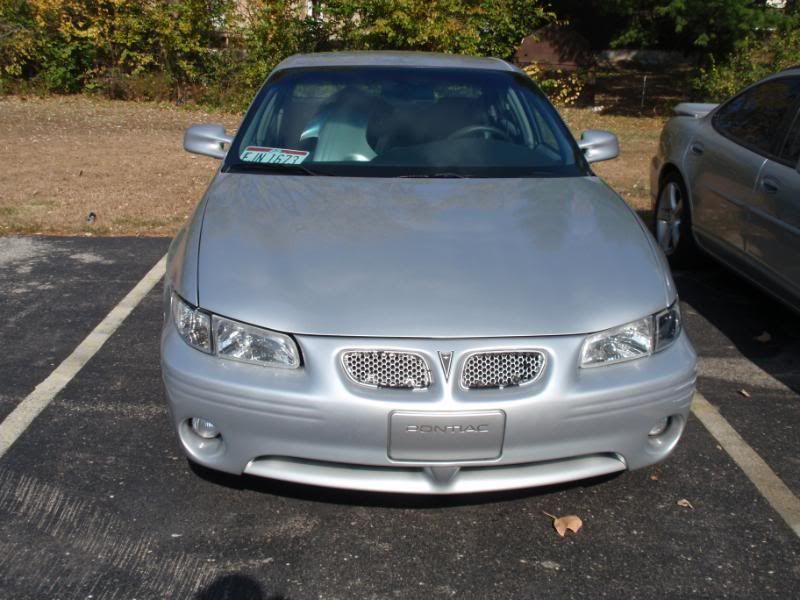 for black.gtp who want heat switch.. guess what buddy.. FREE!